Alicante has been selected as the headquarters of a European Artificial Intelligence research centre, which will be connected to almost twenty centres in eleven European countries under the European network of research excellence in AI (European Lab for Learning and Intelligent Systems (ELLIS)).
The decision, which was announced tonight in Vancouver (Canada) at an international scientific meeting, will include Alicante in the efforts to make Europe competitive in Artificial Intelligence and that this momentum translates into economic and social benefits.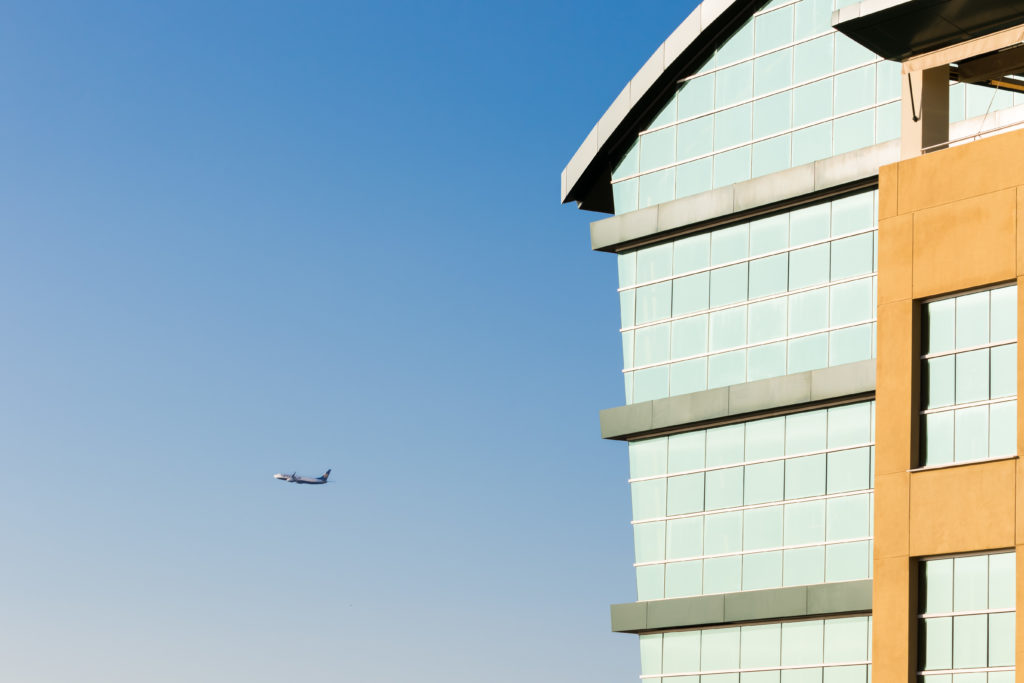 The ELLIS centre will enable Europe's best AI researchers to work in Alicante, fostering synergies with the entrepreneurial and research transfer ecosystem.The implementation of this reference centre is one of the actions included in the Artificial Intelligence Strategy of the Valencian Community presented by the president of the Regional Government, Ximo Puig, a month ago."It is a great opportunity to attract excellent talent to the Valencian Community and to Alicante, and to draw attention to what we already have," said Ximo Puig.
The list of ELLIS unit directors includes European researchers such as Alicante's Nuria Oliver (who will direct the centre in Alicante), as well as Wolfram Burgard, Sepp Hochreiter, Thomas Hofmann, Sami Kaski, Bernhard Schölkopf, Yee Whye Teh, Luc van Gool and Max Welling.
The research areas of ELLIS units include basic machine learning, computer vision, natural language processing, robotics, human-centred and reliable AI, and application areas such as environmental modelling, autonomous system design, biology and health.They all focus on modern artificial intelligence, which depends largely on machine learning methods and deep neural networks that allow computers to learn from data and experience.