Las empresas instaladas y partners de Distrito Digital Comunitat Valenciana están ofreciendo una amplia agenda de Formación Online para empresas, autónomos y profesionales. No pierdas la oportunidad de formarte desde casa en tecnologías y aplicaciones, como la Inteligencia Artificial, los cuadros de mando, el marketing digital, plataformas de vídeo… Toma nota de los webinar y cursos previstos para el mes de abril de 2020.

16 de abril a las 11.00h. – 'Verne Backup Cloud': webinar gratuito de Verne Group sobre esta solución tecnológica de seguridad para los negocios ante situaciones críticas como

ciberataques

o robos.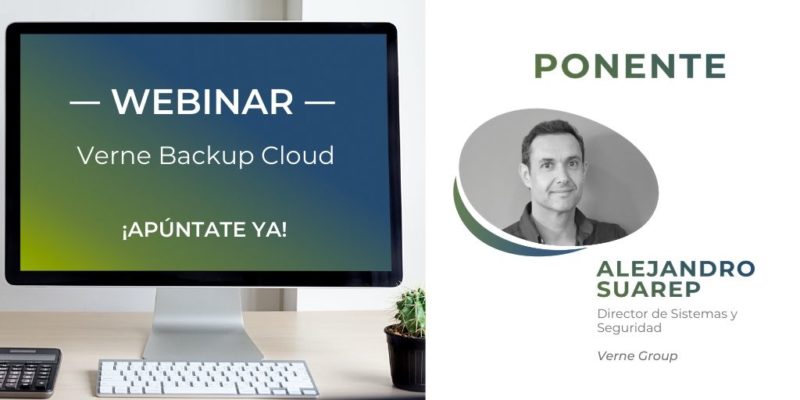 16 de abril, a las 17.00 – 17.45h. – 'How to cut you video streaming congestion by 50%': webinar online gratuito impartido por Harmonic en el que podrás aprender cómo reducir el ancho de banda en tus retransmisiones en streaming y las claves de la Inteligencia Artificial para  tus soluciones de vídeo. El curso será impartido en inglés.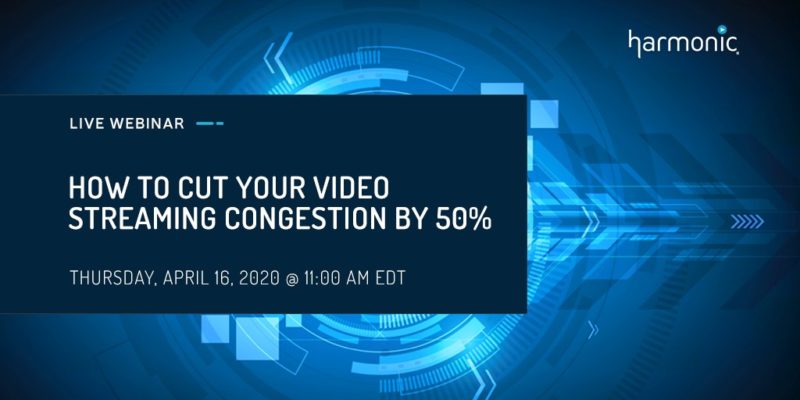 21 de abril a las 10h. – 'Covid-19, de un shock inmediato a una nueva realidad de los CFOs': webminar impartido por everis, con la colaboración de Frederic Simoes, director financiero de Novartis, y Stephane Suveg, director financiero de Schneider Electric. Analizarán el rol del CFO en estos momentos de incertidumbre y cómo los CFOs están siendo parte de la primera línea de defensa de las compañías. Belen Villasante, Head of Digital Finance en everis, será la encargada de moderar el encuentro.

23 de abril de 9.30 a 11.30h. – 'Integración con MuleSoft Enterprise': webinar organizado por Sumamoos para mostrarte las posibilidades de integración de la herramienta

MuleSoft

Enterprise.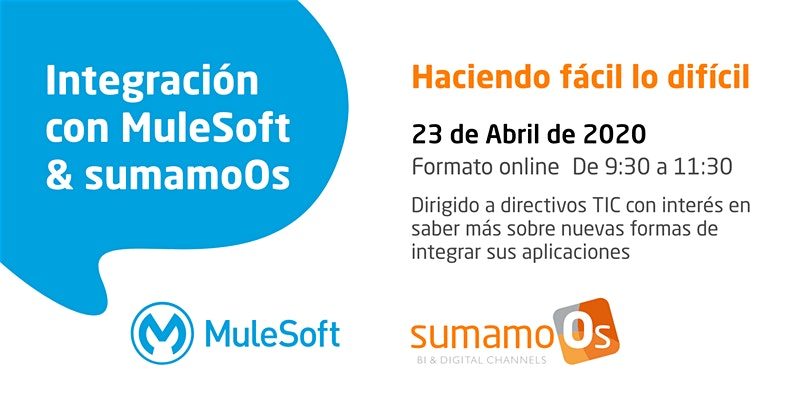 24 de abril, a partir de las 10h. –  'Soluciones de control: cámaras térmicas': Nuestra empresa instalada Tecon Soluciones organiza un webinar gratuito para analizar la importancia de las cámaras térmicas como medida de control en las empresas, para detectar la temperatura de las personas sin contacto, con alta precisión y sin ralentizar el tráfico del personal en las entradas y salidas.