Comunitat Valenciana Digital District and Fundación everis, with the collaboration of APSA, organize a virtual technology workshop for children with autism, which will be held on June 26, at 4:00 p.m. The objective of this workshop, designed and taught by the everis foundation, is to promote computational thinking and digital skills. They are a fun way to bring programming closer to children, youth and trainers mainly.
This workshop initiative has the collaboration of APSA, a non-profit association that works in favor of the mentally handicapped in Alicante. The initiative seeks to contribute to the reduction of the technological gap in the group of minors with some type of disability, one of the goals set by the Conselleria of Innovation, Universities, Science and Digital Society, led by Carolina Pascual. The spirit of this action is to facilitate the transformation of talent into value propositions for society, as well as to eliminate the social, geographical and economic barriers that hinder its development.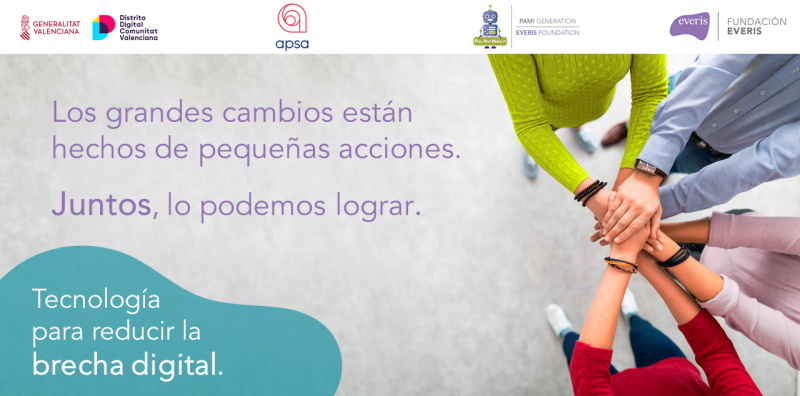 Online training
For this online workshop, the children will be able to work and learn from their homes with their personal computer or tablet, in three simultaneous groups, attended by volunteers from the everis foundation.
The company everis, partner of Digital District, has also collaborated by providing the necessary terminals to those families who did not have any device. This will also allow the children participating in the workshops to continue practicing after this training.
These workshops have a format of a free online course so that any trainer, teacher, educator, parent and child can follow it at home. Their design offer teachings, tricks and challenges to make the learning process enjoyable and effective.