The Region of Valencia hosts a lot of technological talent and some of the most innovative companies in Spain, and also is home to the many professionals in the sector who want to live and work remotely. The digital nomad has an ideal environment in the southern Mediterranean to develop his projects and professional career without giving up enjoying the quality of life that the area offers.
Digital nomads use the Internet to carry out their project, working remotely. This allows them to live anywhere in the world, without having to be located in a specific city. The globalization of teleworking and new technologies allow to successfully develop a technological initiative without giving up the quality and lifestyle they seek.
But, why choose the Region of Valencia if you are a digital nomad?
Tech talent: The region is home to 12 universities in which professionals from all technological and scientific fields are trained. In addition, many other business schools and training centers join this ecosystem of technological talent that nurtures companies with qualified and innovative professionals.
Quality of life: The Spanish Mediterranean area is known throughout the world for being one of the places with the highest quality of life. The Mediterranean diet, the beaches, the cultural and leisure offer … For all theses reasons the lifestyle of the Region of Valencia is admired internationally.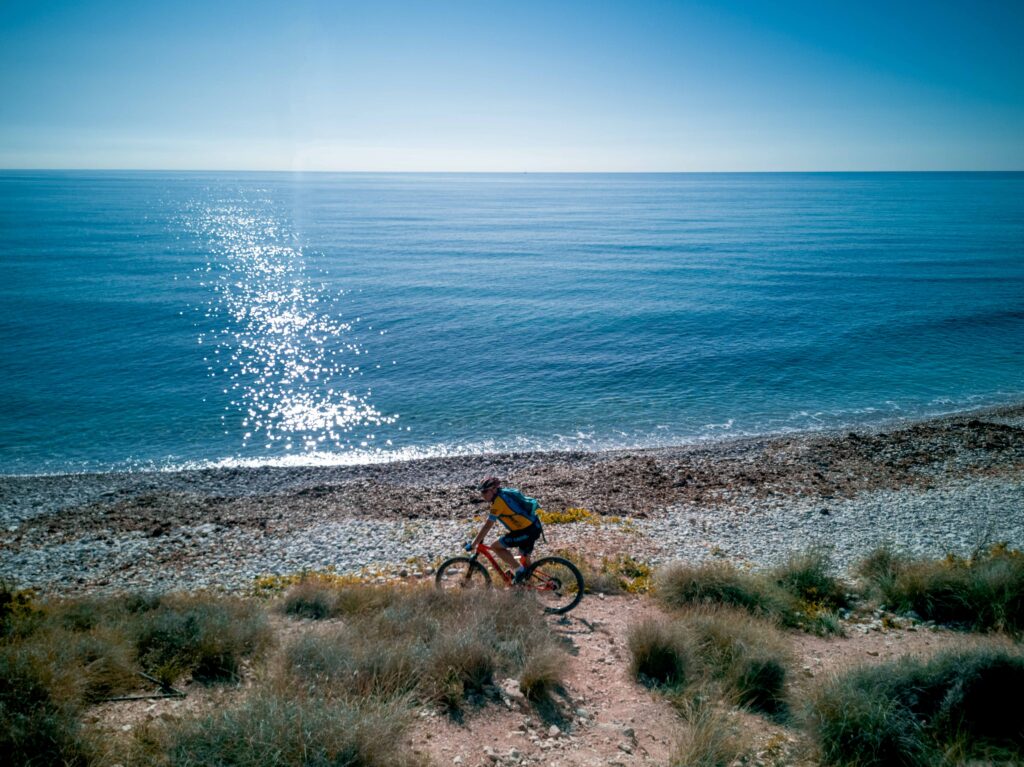 Enviable weather: With an average temperature of 18ºC and more than 300 sunny days a year and mild winters. In the Comunidad Valenciana, a digital nomad can enjoy the good weather throughout the year.
A region open to the world: The Region of Valencia welcomes an important community of international residents from all parts of the world, who have chosen the area to live and work. This international community, together with the millions of tourists who visit us every year, make it a welcoming, cosmopolitan area open to the world.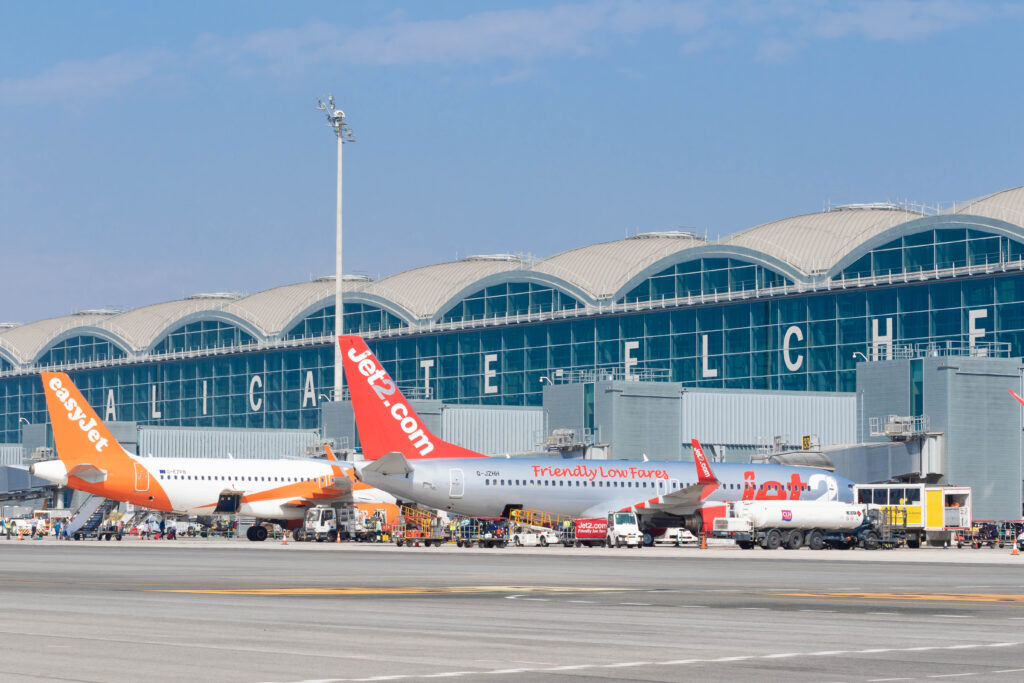 Coworking areas: If a digital nomad needs a physical space to locate his project at a certain time, the Region of Valencia offers many options for coworking centers and shared offices in a unique technological and innovative development environment. Digital District, one of the main innovation hubs in the region, has coworking areas and office and event rooms in a privileged location, with views to the sea and with all the services that entrepreneurs need.
In this post you can get to know the Valencian Community better and the advantages of living and working in the area for entrepreneurs and technology professionals.