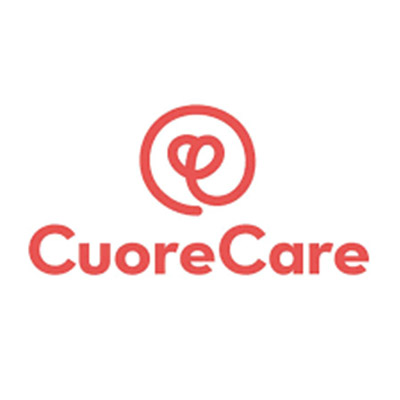 Brief description of the company
Cuore Care is a company which has used the most cutting-edge technology for the design of an app which facilitates families' search for carers for the elderly, children and people with disabilities.
It is committed to helping those who need their services, as well as carers seeking a professional opportunity in order to create a collaboration which is beneficial for both parties.
It has a schedule of tasks, a direct chat with the carers, interactive training and direct assistance from doctors and psychologists.
No contracts or hidden fees. There is no commitment to the company beyond being satisfied with its services.
Location