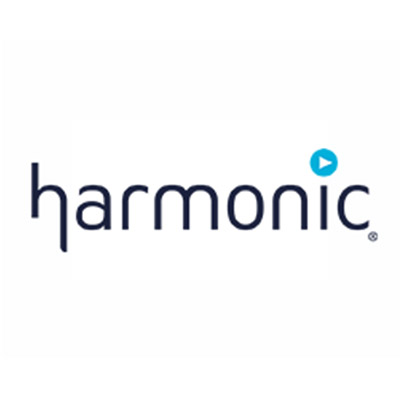 Social networks
Brief description of the company
Harmonic Inc. is an American technology company which develops and commercialises routing, server and video storage products for companies which produce, process and distribute video content for television and the internet. Harmonic products are divided into four main categories:
Production products for editing, post-production and finishing of video.
Video server products for playout responsible for assembling and playing one or more systems of channels.
Video processing products used by the media, broadcasters, telecommunications companies, satellite operators, cable operators and OTT operators for acquiring and using different types and sources of video signals.
Edge cable products. Edge products are used to offer personalised broadcast or data services to subscribers.
The company also supplies cable television headend and concentrator devices which receive digital video or data from the operator's network, repackaging the video or data in an MPEG transport flow and digitally modulating the flow of MPEG transport in an RF downlink channel using quadrature amplitude modulation (QAM). Harmonic sells its products to cable, satellite and telecommunications companies, and broadcast and media companies.
Location