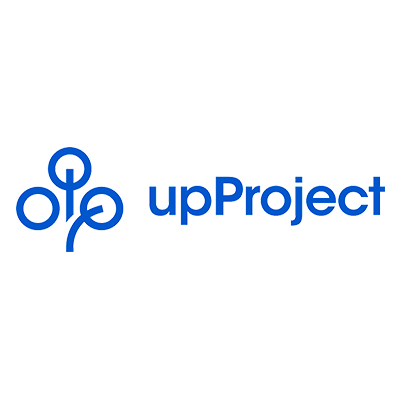 Brief description of the company
upProject is specialised in the management of housing associations and project management. It undertakes project management for financial entities, cooperatives and investment funds.
With over 80 projects managed in different phases (the value of the assets managed exceeding 800 million euros), upProject is a national company renowned in the sector.
Our task is to take on responsibility and management of project after analysing different models of viability models and put them into practice in the shortest time possible.
Our work system follows rigorous quality, monitoring and control standards for all processes involved in management, which has led to average savings of 32.5% in the projects managed.
Location