Get to know the Comunidad Valenciana
There are many factors that form the Comunidad Valenciana, as one of the most attractive regions not only in Spain, but in Europe. In addition to an ideal place for visiting or residing, it is also a good place for working.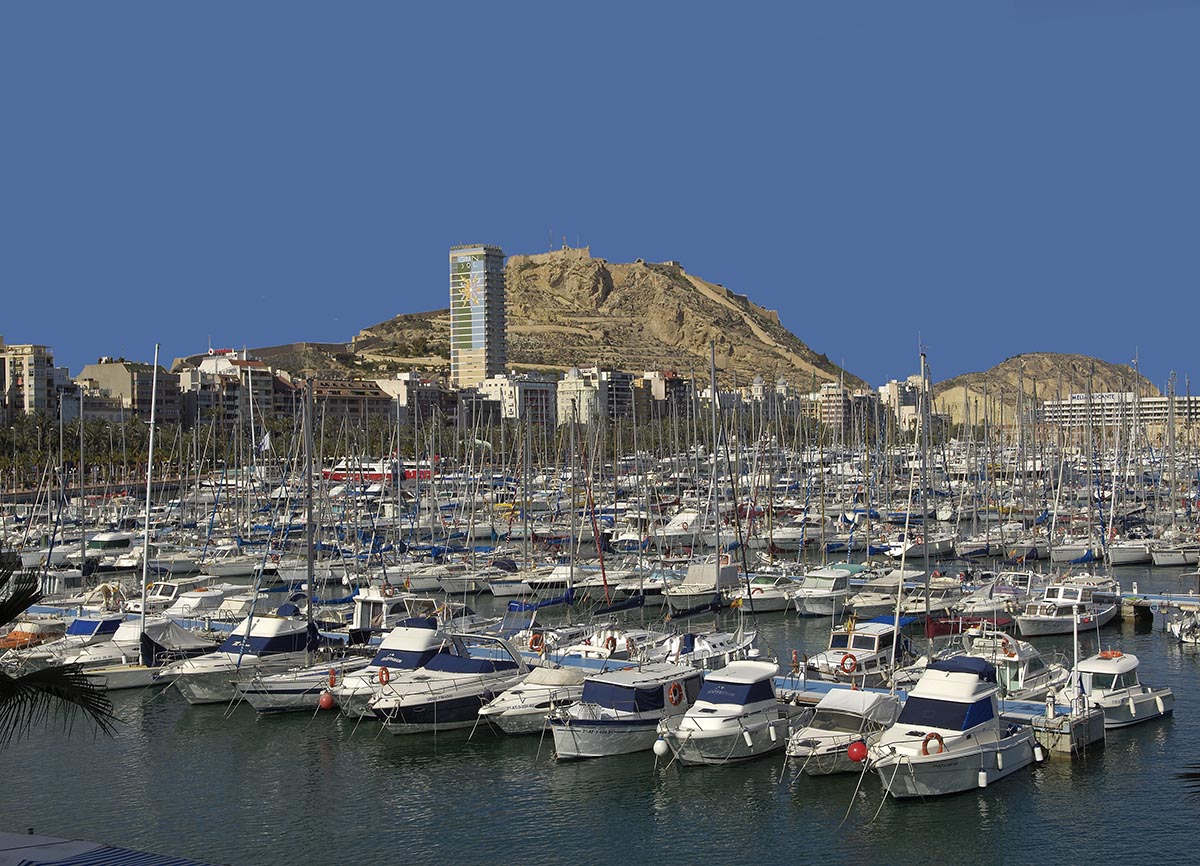 Location & Climate
One of the main characteristics that make the Comunidad Valencia the perfect candidate for development of digital economy and technology, is its location. The Comunidad offers the perfect opportunity for companies to consider it as a strategic point in Spain and the European Union, and that way expand their economic activity, not only in the South  Mediterranean Arc and the rest of European countries, but also as a platform to enter the Spanish speaking market.
The physical environment plays a fundamental role in its elevated life quality. The Comunidad Valenciana enjoys a very nice climate all year round, with an average temperature of 18 ºC for more than 300 sunny days and very mild winters, thanks to the action of the Mediterranean Sea. Its gastronomy, based on the Mediterranean Diet, includes a large variety of natural products among which we highlight in comparison to other regions of Spain its rice, agricultural produce, and fish and bay seafood.
Economy
In the Comunidad Valenciana there are 12 universities, where the best professionals of a wide range of specialities are educated and trained. The university campus share space with business schools, training centres and consolidated companies, training stable talents, favouring investment, and developing technology. On the other hand, Infant and Secondary Education of the Comunidad Valencia offers more than 300 international schools.
The Valencian industrial structure stands out due to the great sectoral diversification of its companies, with open economy and clearly oriented to international markets.
Alicante is the 4th Spanish province in GDP with more than 20% of its population from international origins. The city of Alicante is also the European headquarters of EUIPO, the European Union Intellectual Property Office.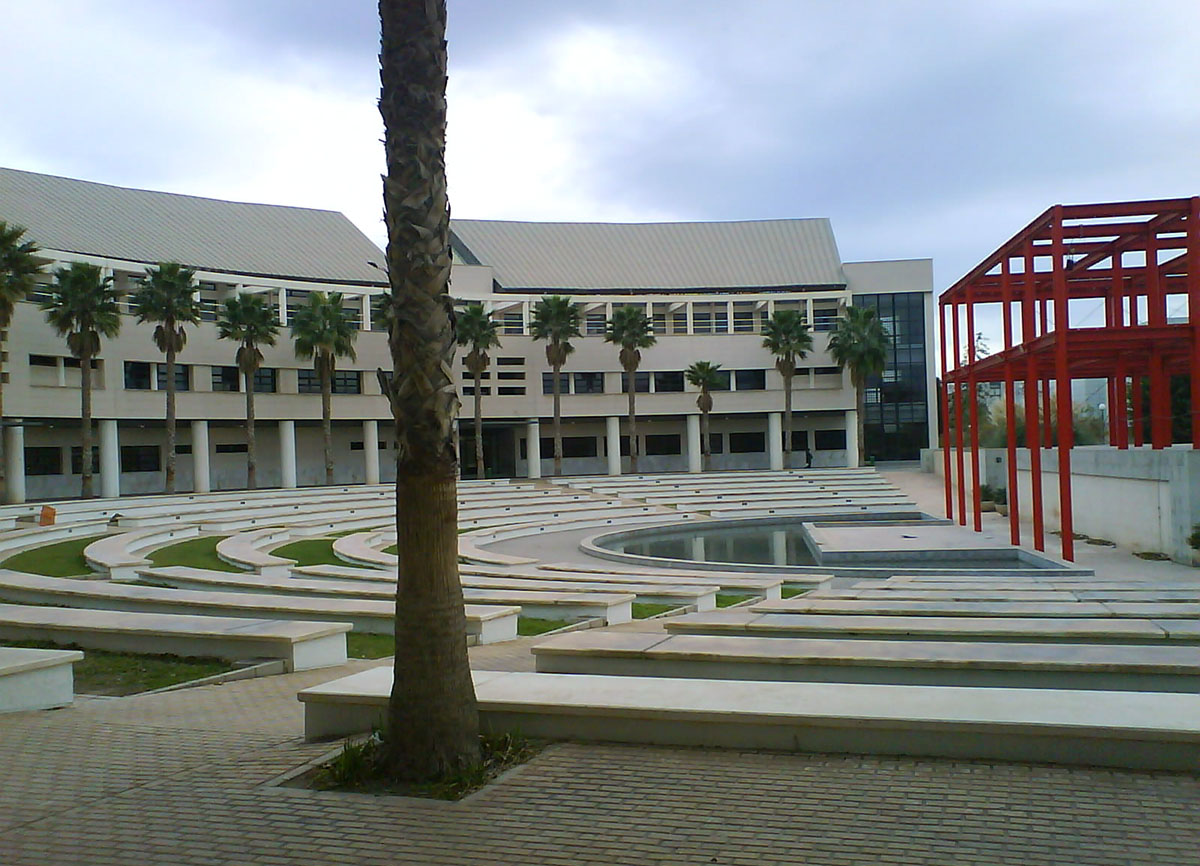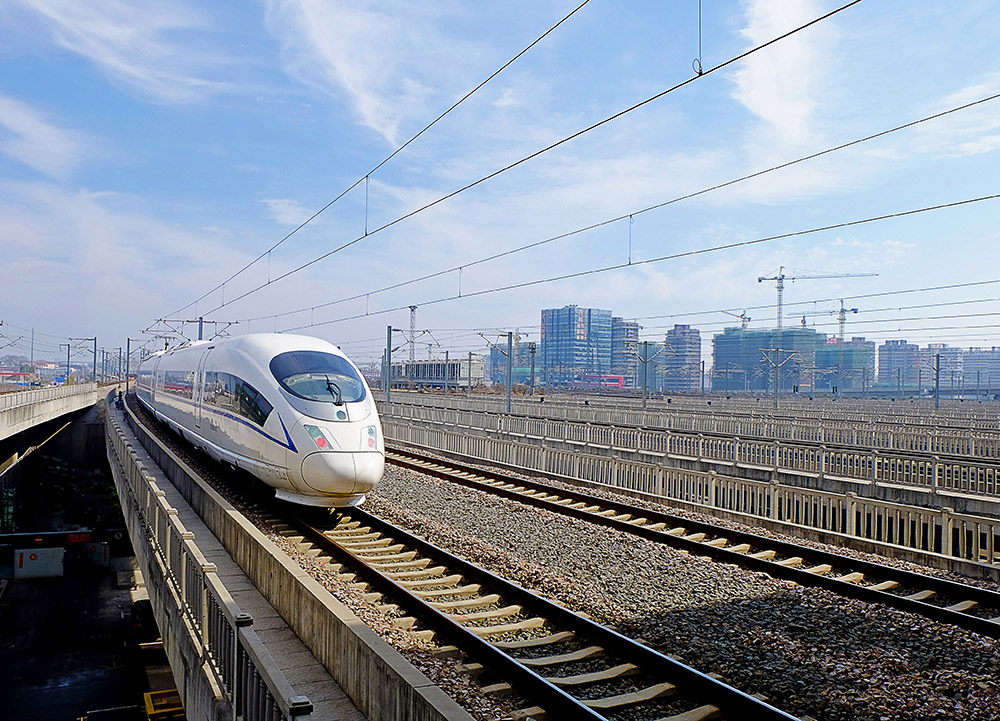 TRANSPORT
Connections to and from the Comunidad Valenciana offer multiple transport combinations, making their availability a very positive factor for incorporating new companies. Accessible by land, sea, and air, greatly facilitating displacements, of both persons and goods.
The Alicante airport is at one of the first position in the ranking of domestic airports, handling more than 40 airlines with 124 direct connections, and rail traffic is another of the strong points in connections, with High Speed trains connecting Alicante and Valencia with the main Spanish cities.